9 Bullets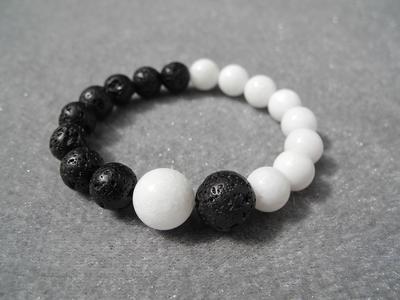 Six weeks bed rest, 1 of 9 bullets fired husband removed, Three girls in the house as happens.
Victoria Muniz
Dear fellow bystanders,
Need your good karma or "pay it forward" deed done for the day? Please read & Share with your city and or state in support of domestic violence and on behalf of helping a woman, mother back home to heal with loved ones.
As a 3rd grader, Victoria was the champ on the kickball field as a fifth grader, and she was so cool to us. I am now 25, living in Oregon. She moved to Texas - but that's my first memory of her as a kind, gentle, sweet, follower of the lord, and mother of three children. Victoria moved to Texas to live with her husband and kids for work I believe, as I have only followed up on her life via Facebook and living in the same small city - Allen Park Michigan. A tragedy has happened at the hand of her husband, and her hometown is distraught. As she will be on bed rest for six weeks to be able to hopefully remove the 8 of 9 remaining bullets they were unable to do so on July 11th when this happened.
In awareness of domestic violence, I'd like to share a GOFUNDME that has been set up by the best friend and family of the sweet-hearted girl, as she needs to get HOME. Any help or sharing of her story would be appreciated and considered a donation on its own in the spreading of awareness. Who would have known? With three girls, and Paul C. in prison, the girls are safe, but funds are needed to safely and comfortingly welcome this family back to their loved ones. Please take a read and share with your city/state. And post with #supportvictoria or #domesticviolence in your posting as well if you wouldn't mind; as this has affected families in Texas, Michigan, Washington, and here in Oregon. Who knows where else? This woman Victoria Muniz needs our help and so do her three beautiful daughters. While we received the miracle of her still being here with us, I am leaping in faith here. Posted in Oregon.
Her day on July 11th:
https://www.gofundme.com/zr8gaeg