Married Only 5 Months and Already Need to Leave
by Vesna
(Plymouth, MI)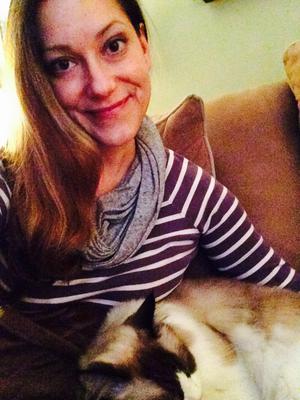 It started with slight emotional abuse. And then it got worse, and worse, and worse. Now, my aggressor has begun getting violent in the house, and it terrifies me! He hasn't hit me yet, but he's come very close. I know this will get worse; I grew up with a very abusive father, so I know the signs and the progression. At this point, I want to get out but can't afford to.

If you can help me at all, I've set up a gofundme page.

The link is www.gofundme.com/need-to-leave-the-abuse-beat-endo.

Thank you SO much!!!!