A Wife on Paper
by Eleanor
(London, UK)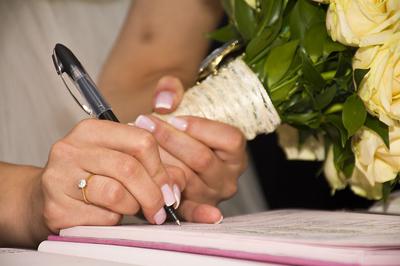 A Wife on Paper
Because you hate her
Respect is lost,
At no cost
Trust has vanished,
Talk has been banished.
Three whiskies and three smokes,
Will no conversation coax?
The battle is raw,
He can't take anymore.
We'll continue tomorrow
I don't feel any sorrow
The marriage is tumultuous
We've said all we can discuss.
"Stop playing the victim", he smirks.
It no longer hurts.
Hidden behind his book,
I no longer look
Let silence prevail!
Our marriage fail,
Another lonely eve
Love will deceive
Heart,
Twisted apart
Both struck mute
Resolute
Neither is wrong
Hell marches on
He won't let me fly
Another day passes by
Whiskey and tobacco
Soulless I go
No shame, pity or pain,
For me he has nothing but disdain.
Empty, tarnished and alone
A Wife on Paper, I bemoan.
Lies replace trust,
Hate replaces lust
A void,
Love destroyed
As the clock of life ticks
It's 20:56
Halted mute
An interminable dispute
The Wife on Paper
A burning taper.