Domestic Violence Success Stories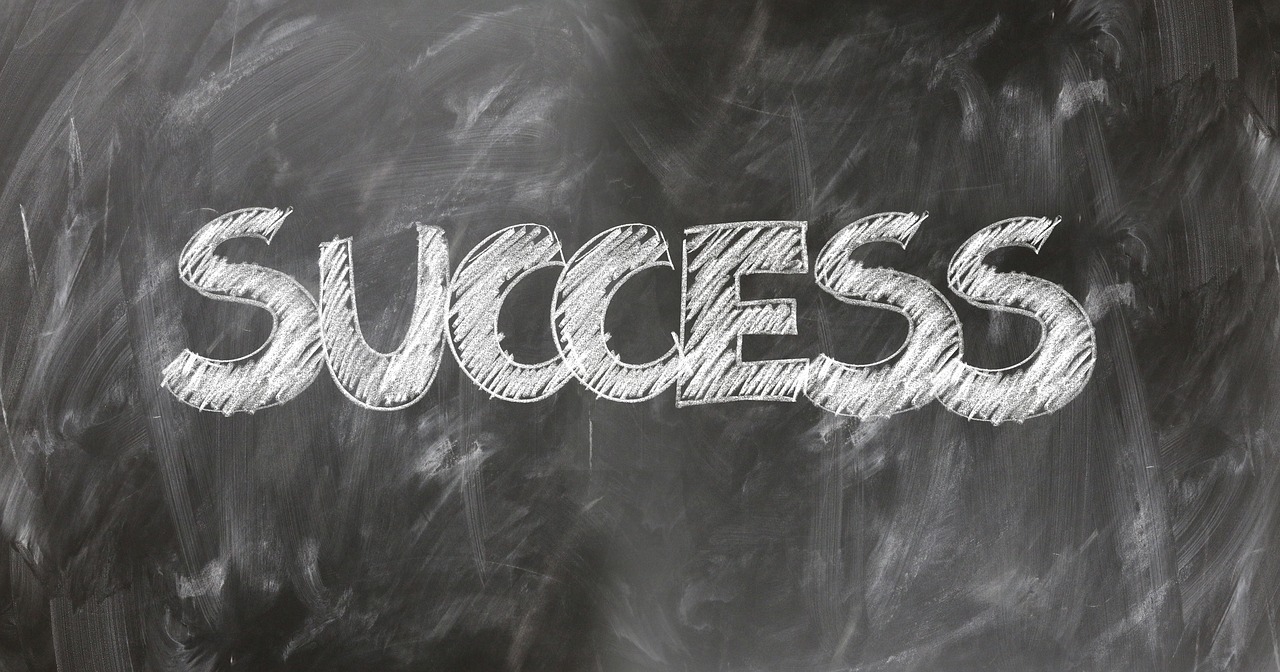 The world's foremost resource of domestic violence success stories, Get Domestic Violence Help documents the triumphs of individuals finding a way to end the cycle of abuse in their lives through user contributions. With well over 200 accounts of victory, and more submitted regularly, every visitor can find inspiration and hope through this website. These true testimonials will keep you up to date new ideas and encouragement to stop abuse. 
How Can a Story Help Stop Violence?
Survivors find healing by telling their stories to others and by reading the testimony of other survivors. Victims are not powerless. Through the mutual help of sharing, readers can take suggestions, tips, and information for application to their own circumstances. The bottom line is that insight and inspiration save lives, and we all benefit from connecting with others. You can get courage and ideas for escape. You can take what you like and use it. You can leave the rest. And, you can learn from the mistakes of others. 
Real life examples provide excellent material and resources to figure out the steps to gain a life of happiness and emotional fortitude. The GDVH testimonials show the resilience of humans in all things. Real examples are approachable and understandable in ways that textbooks and checklists cannot be. These stories can guide others through the process of walking away from an abused life or violent experience. Gaining ability, mindset, fortitude, and power to make the necessary decisions is the key. Find the strength through mutual experience and connection to begin walking purposeful and intentionally in your life's journey.

Below, you can read many stories of people from all backgrounds, age and gender who have suffered domestic violence.  If you have a story to tell, our call to action is for you to share. Sharing should be done safely, you are not required to use your real name if you do not want to and you can even change the facts around to not be personally identifiable if you are too concerned. You're particular circumstances may empower someone who can relate to your situation. 
Share your own success story, expert information, or account of domestic violence.

Our Domestic Violence Success Stories are Updated Frequently
Conveniently, the editors of GDVH collect a selection of the best success stories here for those times when the reader's soul needs feeding. Our contributors of these stories provide encouragement through their personal accounts. While some success is marked with ongoing trauma or struggle, this makes the stories all the more real and inspirational. We recommend that you subscribe to the GDVH RSS feed or like our Facebook page to be notified of new tips and domestic violence success stories that will appear on this Domestic Violence Help Blog in the future.
Domestic Violence Success Stories
Explore domestic violence success stories and testimonials of escape and recovery from abuse.
---
Share Your Story
Don't hide your success, fears, and story from others. Help others relate and find courage. Tell your domestic violence story. You may remain anonymous if you choose.
Stories by other visitors
Click below to see contributions from other visitors to this page...