Domestic Violence Book Reviews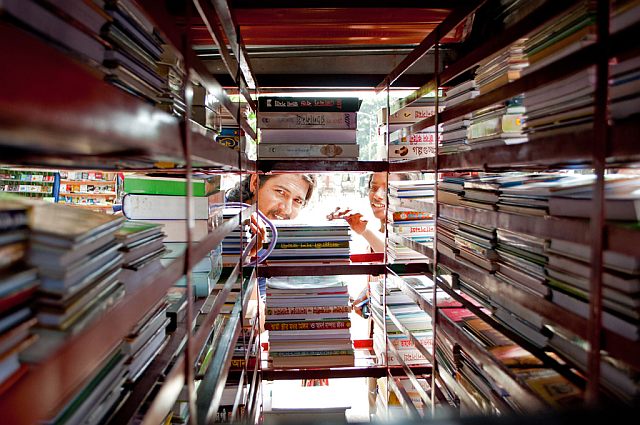 This page provides you the opportunity to review a domestic violence book that you have read. You can include reviews of eBooks, audio books, short stories, movies, TV shows, or even songs. Please share reviews of books and media that you believe with help to educate and encourage others. 
Write your own review of a Domestic Violence Book or give a summary or recommendation
Do you know a great book or domestic abuse story that will help a domestic violence victim? Would you like to publicize your writing or an author you enjoy?
IMPORTANT: include a URL of the page that the book, eBook or media can be found. Otherwise, visitors may not be able to find it for themselves to enjoy.
Recommend Books/Media Related to Domestic Violence?
Are you an author? Have you read a great book about domestic violence? Please share it!
Other Book and Media Reviews
Click below to see other book reviews...

Found a great resource that you think victims, professionals or others should know about? Scroll up and click on the review box.
Share your own opinion of a domestic violence book, eBook, movie or even a song that is inspirational. Relate to others which of these resources are the best for educating people and providing domestic violence help or sharing the real impact of such abuse on our world.
You can easily leave your reviews of specific authors, directors and others that have written your favorite books on the subjects related to domestic abuse.
Examples of great authors that you might want to review:
Add comments regarding books and authors that you have read and give each review a star rating.
Return from Domestic Violence Book Reviews to the Domestic Violence Help home page...