Personal Domestic Violence Stories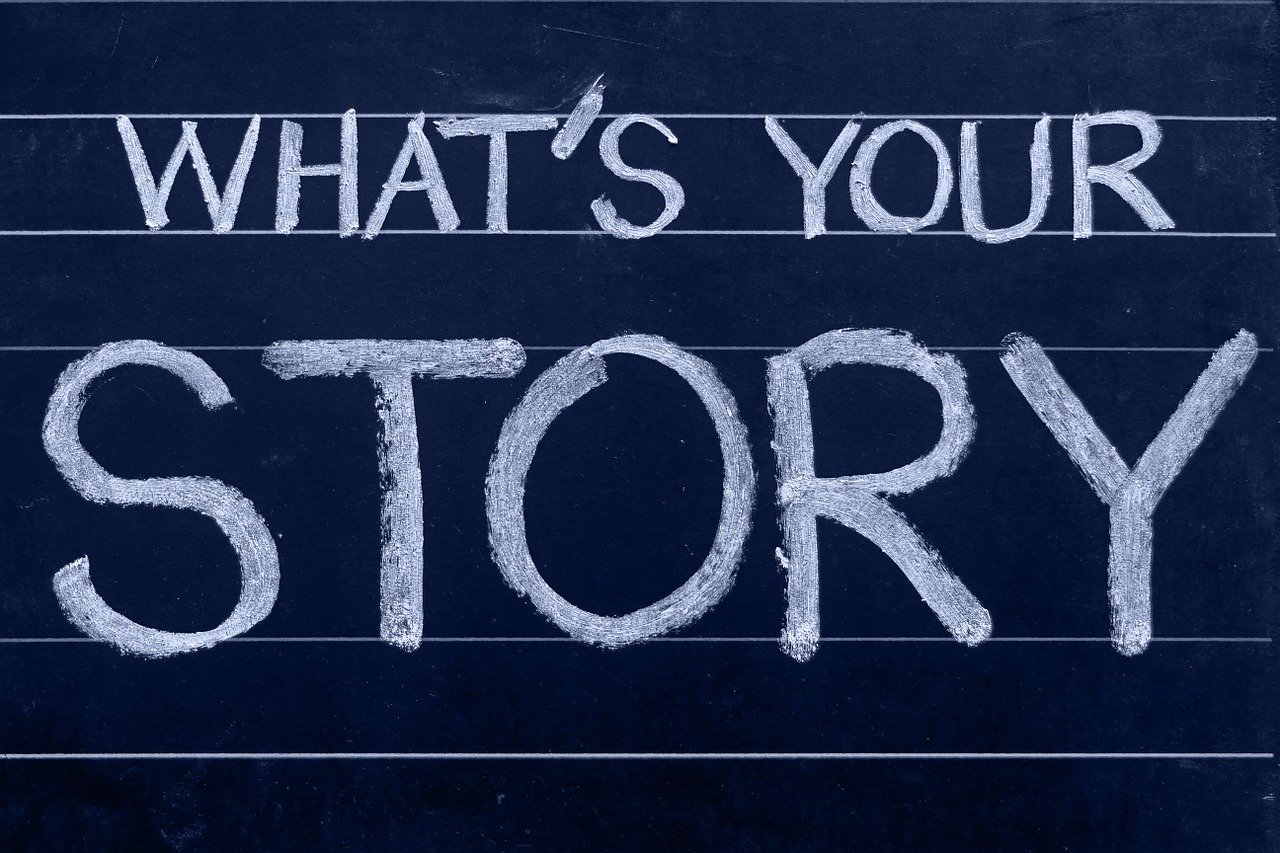 Yes, We want you! Click
here
to tell your domestic violence story.
Your Domestic Violence Stories, Tips, News, Poetry, or even photo submissions, may be the information or inspiration that others need!
You are a VIP on this Website
If you're looking for personal anecdotes that you can relate to or be encouraged by, you have come to the right place to read and share. This not just another one of the many domestic violence blog sites out there. This is a site where you as the visitor can share your stories and tips to help others.
You just never know who will be inspired to get help by your story - Now or In the Future.
Your domestic violence stories are 
Super Important
 for everyone to hear.
You may share your entire story at one time, or you may write installments by bookmarking and returning to this page.
We hope you will want to share your ongoing story of abuse, or your long path to overcoming history as a victim. Nothing encourages others like sharing a personal journey. For example, that is what make other programs like Alcoholics Anonymous so successful.
Someone across the world may relate specifically to your journey or your way of telling your story. As a result, you could help someone find the courage to escape a cycle of abuse and get domestic violence help. 
Share Your Story
Don't hide your success, fears, and story from others. Help others relate and find courage. Tell your domestic violence story. You may remain anonymous if you choose.
Stories by other visitors
Click below to see contributions from other visitors to this page...
Are you a domestic violence survivor?
Have you been the victim of:
emotional abuse?
physical abuse?
sexual abuse?
Have you been controlled and forced to live in isolation in the past?
If you answered yes, I'd love to hear your story. Your experience may inspire someone reading to seek help for their own domestic violence situation or to finally heal from past psychological wounds.
The process for submitting your story is easy and, if your choose, anonymous.
Here are the some required guidelines for submitting your story:
1. Do not include personal information unless you know that you can do so safely.
We do not need to collect your name. You are free to remove all personally identifiable information from your post. We are not responsible for the content of your story. We cannot control who visits this site and some visitors may have bad motives. Therefore, in order to keep our visitors safe, we do not permit you to disclose any information that is personally identifiable, such as last names, email or street addresses or phone numbers, unless you agree that you can do so safely.
2. Keep it truthful, but also clean and respectful.
The purpose of these domestic violence stories is to help, not incite. We are all aware of the damage and insidiousness of domestic violence.
3. Do not include website or blog URLs.
Not all websites and blogs are appropriate to this site. Therefore, we do not accept website or blog URLs to be included in comments; they will more than likely be stripped from the post.
Click here to share your story ...
You can also share domestic violence poetry, pictures and art with the public to use in the struggle to reduce violence against women and others.
Click here to share your domestic violence pictures ...


Return from telling your domestic violence stories to the domestic violence help home page ...