Allie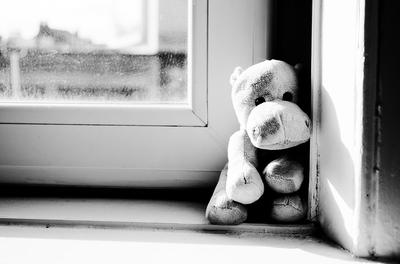 I'm 14. A man pretending to be homeless caught my attention. I love to help others. I gave him money but it never seemed to be enough. I did everything to please him, but he would often get angry and violent towards me. I just want him to hold me like he used to and tell me that everything will be okay.

He broke my arm, but I'm afraid to go to the hospital. I've been to so many, and I'm running out of options. Yesterday he was mad at me because I was 5 dollars short. He cut me with a knife making 5 perfectly straight lines so that I'll always know how to count to 5 now. I hate him so much, and yet I can't stop loving him.

He once was my hero because he saved me from my boyfriend who tried to rape me. Then he takes me back to his place and rapes me for hours. I just want to be free. Why is he always mad at me? What have I done so wrong? I try so hard to make him happy.

I'm tired of living this life. Everyone asks me what the bruises and scrapes and burns are from, but I just make up a story and they sometimes believe me. I hurt so bad. I've tried to commit suicide twice. I was sent to a mental hospital but never really helped me.

I feel like no one is on my side. I feel so alone. Someone please help me.