Domestic Violence Help tips, stories, and news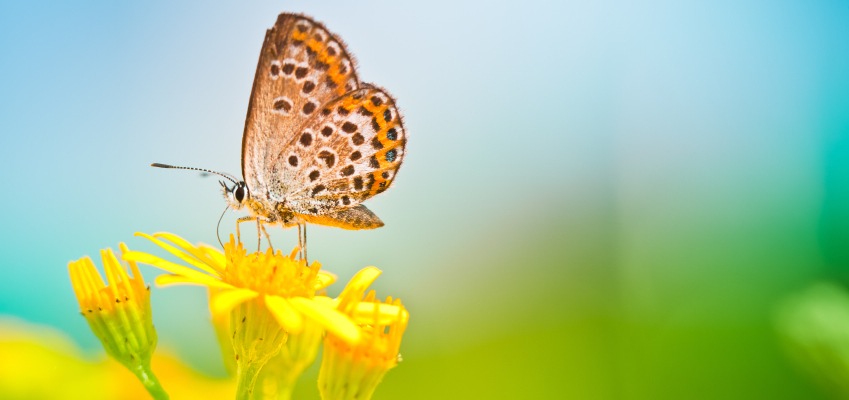 You can submit Domestic Violence Help to our website!
The Domestic Violence Help news feed will keep you up to date with tips, stories, and resources in the field.
The editors of GDVH feel that our contributors provide timely and relevant stories and articles that can give encouragement and exhortation to others. This make GDVH the best domestic violence blog on the web, with lots of highly relatable and actionable stories of intimate partner violence and escape from desperate circumstances.
Subscribers will be notified of new tips to overcome domestic violence and also articles, events, reviews and stories that will help you in your domestic violence support and research.
The items below provide links to the most current information from GetDomesticViolenceHelp.com.
Jan 03, 2020
Mental Injury from Domestic Violence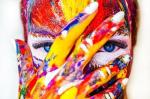 Maplewood There are cracks in an ordinary day that seem a gateway to safety, but they are not always what they seem when passing through. I saw one open