Domestic Violence Help tips, stories, and news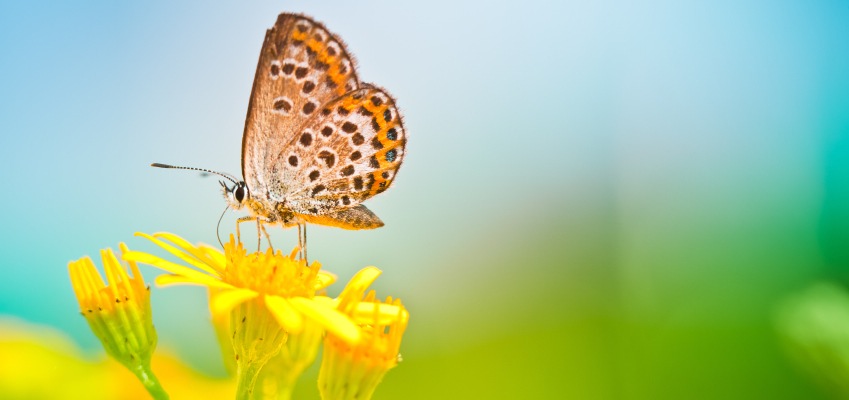 The Domestic Violence Help news feed will keep you up to date with tips, stories, and resources in the field.
The editors of GDVH feel that our contributors provide timely and relevant stories and articles that can give encouragement and exhortation to others. This make GDVH the best domestic violence blog on the web, with lots of highly relatable and actionable stories of intimate partner violence and escape from desperate circumstances.
Subscribers will be notified of new tips to overcome domestic violence and also articles, events, reviews and stories that will help you in your domestic violence support and research.
The items below provide links to the most current information from GetDomesticViolenceHelp.com.
Jan 13, 2018
Help from a stranger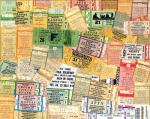 It wasn't obvious. It didn't just start. It gradually happened so that it took me years to understand what my abuser was doing to me. It took a stranger
---
You Can Write Content for Our Domestic Violence Help Blog
Return from the Blog to our homepage to explore more resources...