Wrongfully abused
by Jeanne H.
(Tennessee )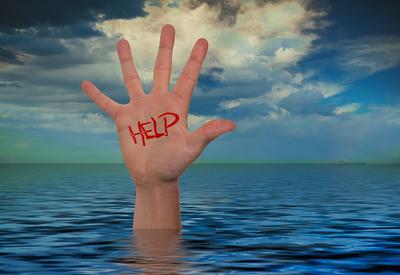 Victim Arrested for Domestic Violence
I was attacked by my boyfriend he pushed me shoved me and hit me because I was yelling at him. I feared for my safety when he choked me to the point of pissing myself and that's when I grabbed the tin snips to try and get him off me.

He then slammed my hand down fracturing it extensively and began beating me in my face and head and neck. My 13-year-old son came out of his room crying, mama. I did call 911. I was reassured when my boyfriend got up off me and went outside awaiting the cops.

After we both spoke with the police, I was arrested and taken to jail where I was released on bond with conditions and have been assigned a no-contact order refusing me all rights to my home or telephone. I have been charged with aggravated assault (domestic style).

Since then DCS have investigated some, but my son remains without his mother. His location and whereabouts are unknown and concerning.