Domestic Violence Help Classifieds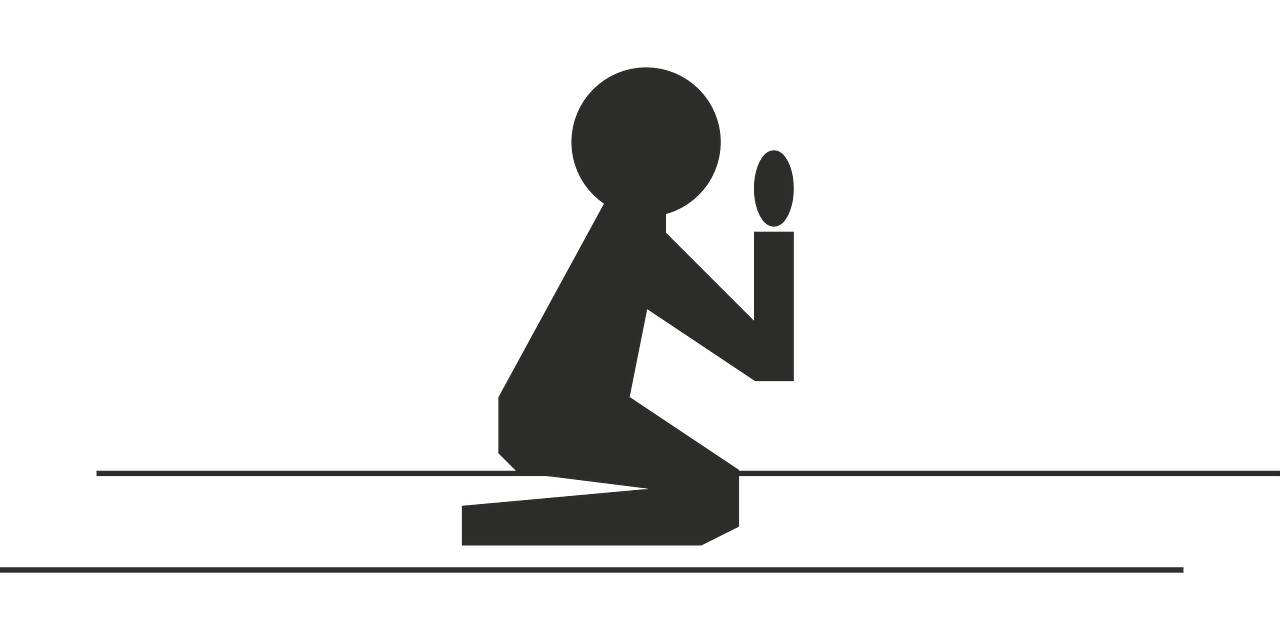 In the domestic violence help classifieds section of this website, you may find listings for persons or organizations seeking to raise funds for causes related to intimate partner violence. We encourage visitors to support victims of intimate partner violence (IPV) and other forms of violence in any way possible. Please exercise caution and due diligence before sending money to such causes. While we try to use logic and common sense in determining whether a listing should be published, we are not responsible for the veracity of the listings and cannot guarantee that listings are for truly worthwhile causes. 
Please assume when giving money to someone in response to a classified listing that absolutely no third party is guaranteeing the transaction or the authenticity thereof. You are responsible for your choices and for exercising care and due diligence.
Do you have a classified listing related to domestic violence help?
You may use a classified listing here to link to a credible crowdfunding website or domestic violence shelter webpage that is raising money to help a victim of violence? You may also share your classified advertisement link here for a non-profit charitable cause. Our editors will review your listing, and, if the content is appropriate for our website, post your listing.
What Other Visitors Have Said
Click below to see contributions from other visitors to this page...
Avoiding Fraud on the Internet
Good Information from the FBI, FTC, and Others:
FBI Internet Crime Prevention Tips
FTC Commissioner Terrell McSweeny - article on crowdfunding risks and rewards

FTC Blog Article: "Doom"ed False Promises
Internet and Social Media Solicitations: Wise Giving Tips
We highly recommend that you review the information in these above links and be very well informed before transferring money over the Internet. Also, using a credit card is safer than sending a money order or cash when donating in response to a domestic violence help classifieds listing or charitable request online. Never wire funds to anyone because of a solicitation that you encountered online.
Our Tips for Safe Giving Online

Verify the Recipient

Your best option is only giving to people or charities that you have personal knowledge of. If you are unfamiliar with an individual's posting, then be extra cautious.
Verify the Fundraising Platform

Verify the trustworthiness of the website or platform being used to raise funds.
Then, Verify Again

You should understand how the website or platform verifies an individual or charity that is raising funds for before contributing to a cause. The best crowdfunding platforms will have reasonable means in place to ensure the veracity of fundraising efforts.
Consider Specialization

Some crowdfunding sites specialize in particular areas like legal expenses, medical bills, and school projects. If a platform has specific experience in a particular area, the verification techniques and ability spot problems may be better. Whereas, a platform that allows any form of crowdfunding request may not have the same capability.
Double-check Charities

Websites and projects created for crowdfunding by tax-exempt charities provide additional ways to verify them. For example, visit the "About" page of the charity's website. Or, you may confirm registration of the charity or the crowdfunding project with state government agencies. Also, look for ratings and information on the charity from unbiased third-party sources.
Request Updates

According to the Better Business Bureau, projects providing progress updates such as expenditures or accomplishments help assure the legitimacy of an organization or individual. Details on how updates will be provides should be given in the listing for the project.
Know the Fine Print

The terms on crowdfunding websites and platforms will vary. You are responsible to know and understand their refund policies, privacy policies, administrative charges, fees, and other conditions.