Abuse in Its Highest Form
by Rachel
(Nottingham uk)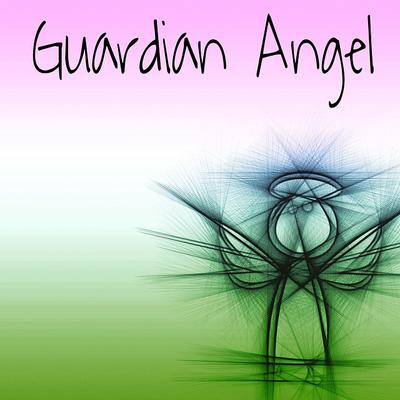 I have been abused from the age of 2 by a cold, manipulative, narcissistic woman who gave birth to me. I feel you have to earn the title to be a mother. She hasn't.

I have been kicked downstairs countless times. Punched in the face and jumped on and spat at by this poor excuse of a mother. I have had cracked ribs, and a broken nose and finger and I have also lost a baby because of her range. This abuse continues to this day, and now it is emotional and mental as well.

Stonewalling is something she has mastered by cutting me off for months at a time if I displease her. I also get charged when she has taken my daughter for a few days. My ex-husband is also abusive towards me, and others have abandoned us. Something is very very wrong in my life. I am kind and compassionate and caring, and I get abused.

I have now walked away. Please step away too! I am 45 now, and now I have to regain my power, and I won't allow these people to steal my joy. They destroy you bit by bit if you let it.

DO NOT ENABLE THEIR BEHAVIOUR. WALK AWAY FOR SELF PRESERVATION. I AM A SURVIVOR. SHE DESTROYED MY DAD AT AGE 44 WITH THE STRESS. IT'S NOT TOO LATE.

God bless you and may angels guide, guard and protect you always.