Surviving from NorthEast England
by Louise
(Newcastle)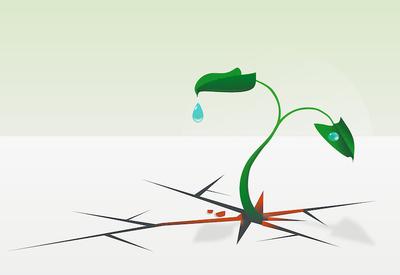 At the age of 16, I was in a relationship with a boy who was funny, caring, confident and attractive. I remained with him until I began talking to another shy, sincere, mysterious, gorgeous and seemingly genuine guy.

The first few months, as always, were fantastic. We talked about everything. Even things I had never shared with others. It felt like I had found the other piece of my soul.

Within six months we were living together, but with my mother. Within a year we both had separate flats, but I spent the majority of my time at his. By 18 months, I lived with him. I had no social life, minimal contact with my family and even struggled to maintain the marks I desired at university because of his controlling behavior.

Looking back now, I can see he exercised control over me. But at the time his actions were coercive and subtle as if it wasn't anything out of the ordinary.

Nineteen months, I found him cheating. This incident was the first time he put hands on me. Within days he had talked me round. "I know I could never ask for your forgiveness or to get back with me so I won't." Such a smooth-talking manipulator.

Twenty-one months, I was pregnant. He'd always wanted a son and had lost a baby in an earlier relationship. I sincerely hoped giving him what he wanted would make us better. I was naive.

Two and a half years, we had our son. And the first few months were amazing. He did absolutely everything for both of us. He was perfect.
By the time our son was three months old, he had not only continued to use cannabis daily, but I also found myself doing it. If he can, why can't I? Pathetic isn't it — a person who has always been against all drugs, using narcotics just to get through the day.

Drugs were my coping mechanism. By this point, I was doing absolutely everything for our son. My partner lost his job and spent most of his time out smoking with his mates. I got stuck in a routine of getting our son to bed and getting so stoned that I'd fall asleep... So that we couldn't argue anymore.

Three years or so in and the violence escalated. My son was in my arms during one of his tirades. I swore I would never go back. But I did — multiple times after that.

I dedicated almost four years of my life to him. I did anything and everything to keep him happy, losing friends and family, and putting myself in last place every time. "He never hit me," or so he says. He never slapped or punched. But he stamped and choked and pulled and grabbed and pushed. Not to mention all the non-physical abuse I suffered.

But now three months after eventually saying enough is enough. I feel liberated. Like a whole different woman. Or not so much a new woman, but the woman I was before I had my confidence, self-esteem and willpower taken away.

To all those reading this,
You will get there.
It may be a dark, lonely and long road at times.
But you will get there.
There is always light at the end of the tunnel.
There is always someone to help.
There is always someone to turn.
Don't be afraid to put yourself first.
We are survivors.