Wife is spending too much
by Bryan
(Atkins)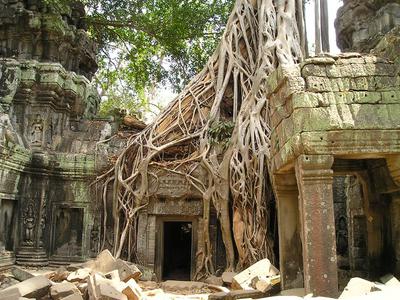 The Root of Problems?
Here is my story. I'm raising a son with my abusive wife. I pay all the bills and have about 200.00 left over each month. My wife has to smoke at least two packs of cigarettes a day which cost about $7 per pack. Do the math. That comes out to about 400.00 per month. My son and I barely eat now since her smoking takes all the money. If I do not buy her cigarettes then things get broken, and I get cussed out. I am now behind every bill including rent, and she doesn't understand why we do not have any money. Boy did I marry I LOSER! to be continued.

More information is available on this website about Domestic Violence Against Men.