Completely Lost
by Child of God
(In the clouds)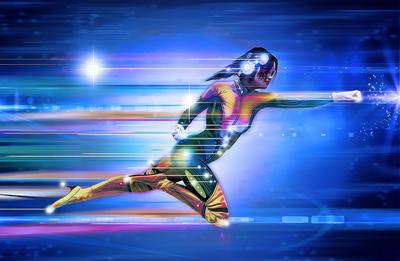 My life has its own unique story like all of yours. I was a sad child with big dreams. I always wondered who I would be when I got older. I looked at that woman as being a savior, a hero, in the eyes of my younger self... Who I am is only as important as what people see. Besides god who knows our true heart. I'm a slum I guess. I live in a one bedroom apartment now, with my two nephews, sister in law, and last but not least the one who brought me to this page. Not to mention I'm 14 weeks pregnant and all I have to my name is an old beat up Geo metro with bad tabs and no blinkers lol.

Anyway we've been together since I was 17. My abuser became my best friend, sometimes my only friend. He had a miserable childhood but the time shortly after we got together our lives switched. Mine became unstable, my family falling apart, me jumping home to home. And his whole life was just coming together. But he followed me everywhere I went, even if he was uncomfortable, even if it was a shithole. I'm having such a hard time walking away because I do love him, and I see the good in him. I want to help, but my gut tells me to kick him out of my life, he'll never change. It's telling me to somehow figure it all out alone in my crazy little dysfunctional world. The younger me had no idea how hard it would be to be a hero. How hard you would have to fight just to keep up. Every move you make hurts someone in some way. The younger me would say "I would never let a man hurt me!" Until its a man you love as a person, and they turn out to be half monster.

What is a hero anyway? Saving someone who's already so far gone or giving up to start anew in hopes it will be better.