Slowly surviving after 30 years of abuse
by Julie A. Rice
(Phoenix, Az)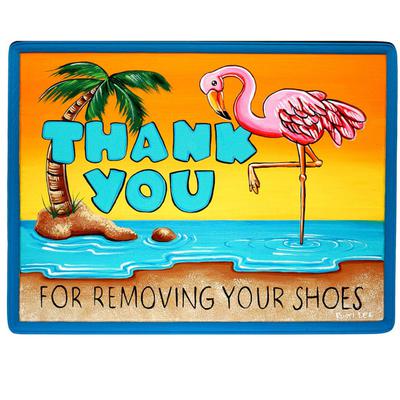 My name is Julie and I am just learning to live my life after being married to a narcissistic, physically and emotionally abusive man, for over 30 years.

This person that abused my children and myself is a medical professional who hid his abusive nature from everyone. Unfortunately he is still able to enjoy his freedom even though he was convicted of battery on myself, as charges were lowered after our family attorney had the children and myself change our stories. We were told that my abusive ex husband would get help and end the ongoing abuse if he were not incarcerated. That did not happen, in fact the abuse became more covert and EXTREMELY psychological.

I was diagnosed with Battered Women's Stress Syndrome 11 years ago, and have been unable to earn a living on my own since that time. I am living in a house in another state with my abusive ex husband's name still on title because he ruined my credit and hid his income. To date, my ex refuses to remove his name from my home in order to keep his control over myself and his disabled son. I have no more funds to fight him, as our divorce lasted three years and was only finalized in January of 2015. I am struggling to start my life over at 54 years of age and wonder if I will ever be free of my ex's abuse once and for all.

If you live in the Orange County/Los angeles area of California be aware of of hospital employees who are over eager to gain your trust, love and attention as they could be my abusive ex looking for his next victim.