Lost
by Alexa
(USA )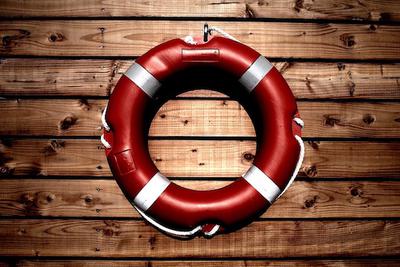 Abused by my adoptive parents all my life. At 18 I went to college. Met a homeless man. Thought I could trust him. Forced into prostitution. Beaten on a daily basis. Have no one to turn to cause I can't trust my family. Stuck in this life.
Just want to die.
Made so many wrong choices. I am to blame. I cut myself and burn myself and starve myself because I deserve to be punished. Forced to kill a little girl and dig a shallow grave. How can I live with myself? I am to blame.
I want out, but it's too late. I'll probably be dead by morning. Not suppose to have my phone. When he finds out I wrote this, it will be the end for me.