Encouragement "Blossoms" In the Trauma
by EBITT, Inc.
(Cleveland, OH, US)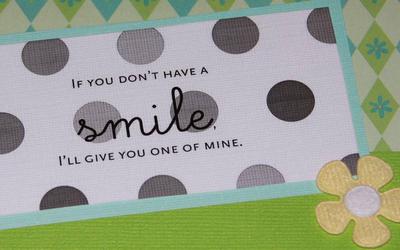 If you don't have a SMILE, I'll give you one of mine.
A domestic violence resource for victims is EBITT, or Encouragement Blossoms in the Trauma, Inc. EBITT is a service to help mend the hearts of broken people through sending encouraging emails, phone calls,letters and cards. We all need to know that others out there are willing to invest a little bit in our lives at times.

EBITT services are a good additional resource of domestic violence help for those who are recovering from the trauma. Services are free and last for 1-3 months depending on the individual needs of the client.

The members of the service consider themselves "Blossomer's" with the goal of helping others bring out the best in themselves through encouragement. To become a member, you agree to encourage someone once a day with a smile and to pray for someone once a day.

Through members, EBITT accomplishes its goal to help clients let go of past hurts and resentments so that they can learn to walk in forgiveness and find peace for themselves. You can learn more about EBITT at their website www.encouragementinthetrauma.org.

You can contact the global services by telephone toll-free at (866) 524-4828. Allow a few days for a return call and for services to be arranged.