I Miss You and I Don't Want To... M. Speaks
by M.
(USA)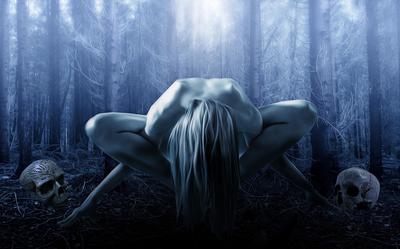 I miss you, and I don't want to.
I must be crazy or desperate or both.
I feel so lonely.
Even your embrace, I tell myself, would make me feel better.
I wish you would be different.
I wish the bad parts of you would disappear,
but they won't.
And, everything will be the same,
except maybe next time you'll kill me.