Remember the Simple Good Times
by Maureen P
(New York)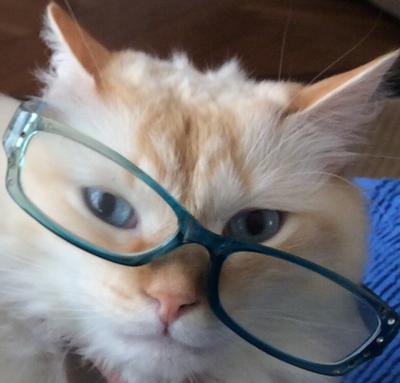 Today I decided to try and remember the good times of my childhood. I can remember my grandmothers perfume and her big warm hugs. The grandchildren were always treated with a hug, and Arnold's dinner rolls with strawberry jelly and black cherry soda. For that brief moment I was completely safe and happy. Then all of the kids went out into the yard and play for the rest of the day. We did this every Sunday after church and every holiday.

My father when he was sober was super cool. We would have so much fun. He always took us to the park to hang out. It was always an adventure. We would play army soldiers and break into teams. We climbed trees and would climb up to the top of the hill. My father would tell us cool stories about the park, and we believed every word. If it was snowing he would take us sledding, and he knew all the cool spots in the part with great hills. We would stay out so long that our feet and hands would be freezing. My dad would bring us over to my grandmothers for the rolls and jelly and the hugs. We would warm up before we went home.

My father was a mechanic and had customers who gave him things for work instead of money. But one cool thing my father received was a car with a rumble seat. He would pile all of the kids from the block and take us for a ride. It was so cool to sit in the back with the seat folded up. It was like we were in a movie because that was the kind of cool car it was.

Back then playing Scully was the street game everyone played. You used bottle caps filled with melted crayons zany you shoot the bottle cap around the board. Well my father took it to the next level and filled our blast caps with solder so no one could blast our cap off the board.

My father would take us for long rides, and to us it was really funny when he would call out "rocky road" which meant he would slam the breaks on the car and all the kids would slide all over the car. If he did that today he probably would be charged with child abuse, but to us kids it was a blast.

We were the first ones on the block to get a color tv. That sounds strange but not every family even had a tv and the families that did had black and white tv's.

Sundays were time to eat dinner and watch Walt Disney World and Animal Kingdom. That was a time where we all were in the same room at the same time. No matter what went on that week, that was the one day no one discussed anything but what was on TV. We also were really big Roller Derby fans. We were so into watching it, and one week my mom surprised us with tickets to see the teams in real life.
So between the fun times and the drunken fights, I choose today to be happy and remember the happy times. I have spent too much time on the negative. I want to focus on the positive.

Today was a void day.