Disabled with 3 kids...left with all the bills

(North Brevard, Florida)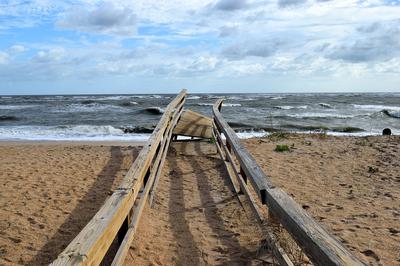 I am a disabled mother of 3 who had a major accident in 2013. I have had ten surgeries since then. I have six complicated disabilities. I have had to get an injunction against my violent, unstable bipolar spouse.

I was injured in Irma and waiting on three surgeries, but I'm uninsured. Social security scheduled my hearing for October 2018. I have waited over three years for this. Since I asked for a divorce, I have had three emergency room visits due to the stress. He has an attorney. I don't.

I have qualified for mortgage assistance but have about $800 in balances I have to pay off for utilities. I also need about $1000 for car repairs (I just replaced braked pads, rotors, two tires, windshield wipers, radiator, coolant flush, oil change). I need two front tires, new air filter, my head gasket is going, and I have an oil leak. He wanted a home that was an hour to 1.5 hours from my doctors and the gas and fact I am self-pay are taking its toll. I'd accept a donation of a car for a large family as well. He damaged our car in fits of anger, and I have no back window.

We Homeschool and two laptops need repairs — all three children homeschool. I need $160 for a new battery on my daughter's laptop. I need more money for repairs, but I don't have an estimate. $500 should cover most of what we need including her battery. I would gladly accept used/refurbished computers/laptops in lieu.

I need help with gas temporarily. $500 for six months would help considerably.

Finally, I need a new septic tank and drain field. The estimate is $7500, and I can provide it. If I could handle this, I wouldn't need to keep paying for it to be pumped every 6 to 12 months (375).

We survive on under $30K as a family of 4. I have done a lot of work the last few months to keep us afloat, but I am physically and mentally exhausted from trying to figure things out. I have other concerns I didn't list here: medical collections, need for fencing, home repairs, legal services. The mortgage assistance would help me climb out of my debt/collections, and my county offers repair services I can qualify for once the divorce has settled. Once I get Medicare, I should get my surgeries handled. I'm applying for legal aid but very worried. My disabilities and chronic pain are from his injuries.

Any assistance would be appreciated. Even gas cards, store cards would be appreciated. My children are traumatized, and we are all trying to learn normal now. I have a free pass for federal lands and parks but no money to take them.