Domestic Violence Organizations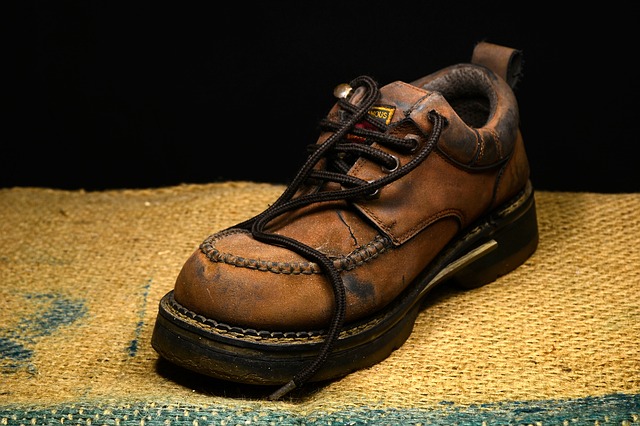 How to Get Involved

Domestic violence organizations provide many ways for your to get involved in helping others. Maybe you want to help domestic violence victims because you are a survivor of domestic violence, or maybe a close friend or relative escaped an abusive relationship and you want to help others do the same. Maybe, you just want to help people in your community that you know need your assistance. Regardless of your reasons to assist domestic violence victims, there are a variety of ways to get involved with all of the types of domestic violence charities.
Legal Assistance

Attorneys and paralegals are often in high demand at legal assistance organizations specializing in domestic violence. Attorneys may volunteer their time to represent domestic violence victims in court when filing for divorce, custody of their children or other related matters. Paralegals may volunteer to assist in preparing paperwork for protective orders and locating a process server to serve the abusers with the orders.
Shelters and Local Domestic Violence Organizations
Domestic violence shelters need a wide variety of assistance, including donations of items and time. Nearly all toiletries and nonperishable items are always needed by domestic violence shelters. Donate some canned food or a box of toiletries to help out your local domestic violence shelter.
Alternatively, offer your time. Many shelters need volunteers to staff daycare to ensure a safe place for children while their parents tend to legal matters, work or other necessities. Assistance in teaching residents skills that they may have never acquired or forgotten due to living in abusive situations is often needed. You may choose to offer to teach residents how to job hunt, write resumes, look for an apartment and manage a budget if you feel qualified in these skills.
Counseling Centers

Licensed counselors, therapists and psychologists are needed for individual and group therapy. Volunteering even a few hours a week to facilitate a group therapy session would be a blessing to these centers. Non-profit counseling centers are often associated with shelters. These organizations need your help with fundraising and clothing donations.
Hotlines
Hotlines are domestic violence organizations that are often staffed by laypeople who have received training to provide support and advice to victims of domestic violence. Contact your local domestic violence hotline if you are interested in being the helpful, listening ear on the other end of the phone. Training varies in length, but is typically free. Time commitments vary, but are generally only a few hours per month.
Advocacy
Laypeople who have received training are often domestic violence advocates with a particular domestic violence charity. Becoming a domestic violence advocate is an emotionally and mentally trying experience, but also a fulfilling one. Training and time commitments vary, but training is typically free and time commitments are are often only a few hours per month. Get in touch with your local domestic violence advocacy group to start training and volunteering as a domestic violence advocate.
Domestic Violence Organizations Work Together
Financial Assistance

If you don't have time or items to donate to domestic violence organizations, consider donating whatever amount of money you can afford. Even a small monetary contribution is valuable. Many victims of domestic violence only need a small amount of money to bridge the financial gap that is created when first leaving their abusers. Your contribution may pay a utility bill, apartment security deposit or provide an emergency cell phone to a victim of domestic violence.
Return from domestic violence organizations to more resources for domestic violence help ...