The Ring and the Abuse
by Sarah
(United states)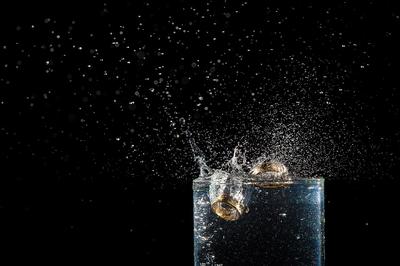 He was beautiful, smart, witty and incredibly sexy. I was hooked completely, and he knew it. It didn't start out horrible like most stories didn't. When the horror started, it was exclusively isolation. He demanded all my time. I was very flattered that an attractive man wanted all of my time.

Over time, my family raised their concerns. I merely got defensive and pushed them further away. Shortly after that, he changed the way I dressed, walked, talked, and he somehow convinced me that I decided to clothe myself in the way I did. At the mall, he would ask me to put on very provocative clothing. If I were in my healthy state of mind, I would have never picked them out myself. I was a virgin before I met him. I was initially going to wait until marriage, but like a red-eyed snake, he convinced me to peel off my clothes and give my most precious gift to him.

About a month goes by; he kept making bad decisions like going to parties getting high, and getting drunk. He proposed to me, but he made it very clear I wasn't worth the money that he spent and I should be grateful. As time went on, he would curse at me, and lay a hand on his dog. The drugs and alcohol continued. He then would continuously tell me that I needed a bigger this or that. One time, when we were getting intimate, my monthly present came. Instead of being understanding like I thought he would. He completely tore me to shreds by telling me how disgusting I was and I was lucky that I had him to stay with me because other men would have kicked me out. He got his wisdom teeth out, and I happily spent the entire weekend taking care of him. He was talking about our wedding and our four children we would have someday. Until twenty-four hours later, he broke up with me over text message telling me he had lost the need and or interest he had for me and no longer loved me.

The break up crushed me. I felt like I had lost my whole world. Everything I knew was gone. My emotionally abusive partner then blamed me for his drinking, drugs, and sexual addiction.

It's been a month since it happened. I'm okay, and I'm happy. I have a lot of my life back now.